84th Annual Midway on the Fairway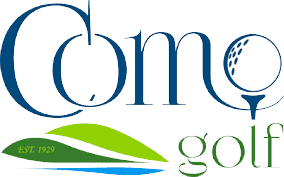 When:
Friday, June 4, 2021
7:00- 10:00 AM Tee Times
11:30 AM- 3:00 PM Lunch
Pricing/Admission
$650 for a foursome
$175 for an individual player
To participate in our auction, raffle and 50/50 Game: Click on 'Sign In' viewable in the upper right hand corner. Sign in with your email. DO NOT sign in with Facebook or Google! If you bid in our gala or last year's tournament, then you should be in the site already and can choose to reset your password, if you don't recall your login. If new to the site, click 'Sign In' to enter your email and follow the prompts to complete your setup. It is highly recommended that you enter your card info for any online auction bidding.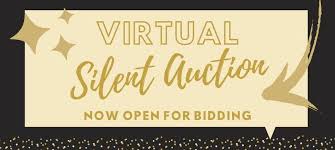 The Annual Golf Outing is On! Our tournament committee will work closely with the golf course to ensure the most up to date information for the safety for our players and any volunteers for the day. In order to ensure proper safety for all participants, the following revisions have been made:
Instead of a shotgun start, golfers will be teeing off at Hole 1 and Hole 10 with a specific tee time.  (first tee times will be approx 7:00 am)
Only one golfer is allowed per cart, unless the golfers live in the same household.
Golfers must be at least six feet apart from each other at all times.
Rakes are removed from bunkers and players are encouraged to use their feet to smooth bunkers after making a stroke from one.   - As this is a scramble event, all golfers may improve lie before any shot
A hole insert will be placed in all holes to ensure players will not need to touch the hole or the flagstick. – cups and flags have been modified so no need to touch the flag or cup for ball retrieval
***The clubhouse may not be open so players may want to bring additional or specific snacks to the course, stay tuned for more information...